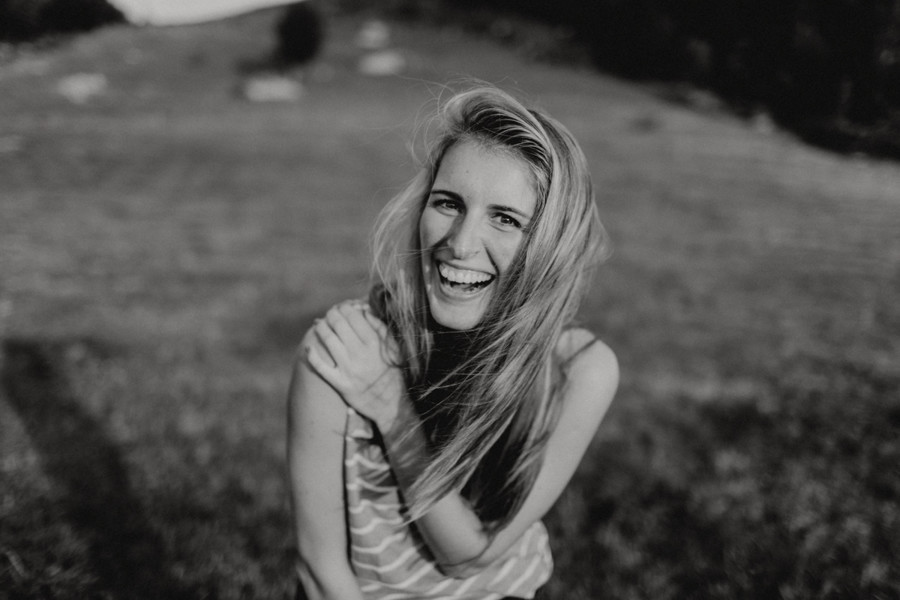 ... well it's so hard to talk about myself, but let's try. :)
I can say I am very open minded person. I love to travel & eat good food. Love sport! In love with nature, plants, flowers, forest. <3 Currently living in Ljubljana, but dreaming about living in an oldish, rustic cozy house in Kras. I am super open to travel abroad & excited to make a unique story together, with you.

Spreading and accepting just positive energy. What I would like to point out is that I am thankful to be doing what I love and being surrounded with people who care about me and motivate me. Thank you!
Feel free to drop me a message, I would love to meet you.
// general price info
Wedding fun day starts at 850€.
Couple/family date starts at 180€.
Newborn/maternity intimate session starts at 150€.